Branbedale Balthazar de Gianvie
"BALTY"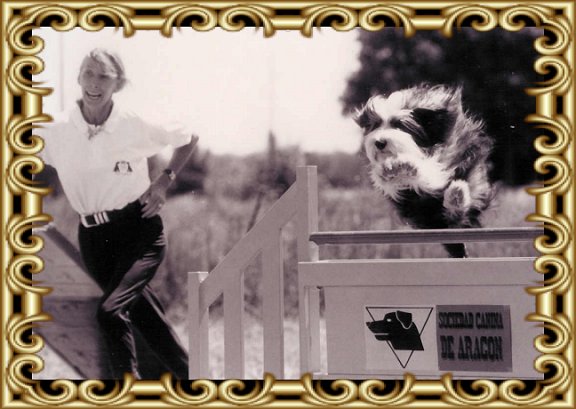 With Balty I discovered Agility.
After loosing all the joy of life, I went with my Agility Team to Valencia World Dog Show to a exibition, it was my very first Dog Show in my lifetime.
That was my open window to the Shows World .. and since then .... I am still there !!!
Balty was able to run so fast that he had to go back and pull my jacket to made me run faster ... we were such a team, we did not win, but had so much FUN !!!!!
THANKS BALTY FOR YOUR JOY AND ENERGIES !!!!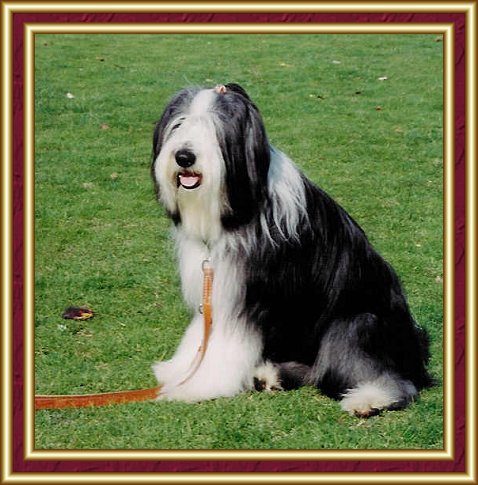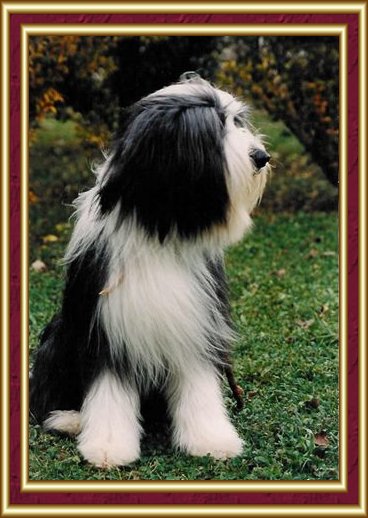 Balty 14 years old